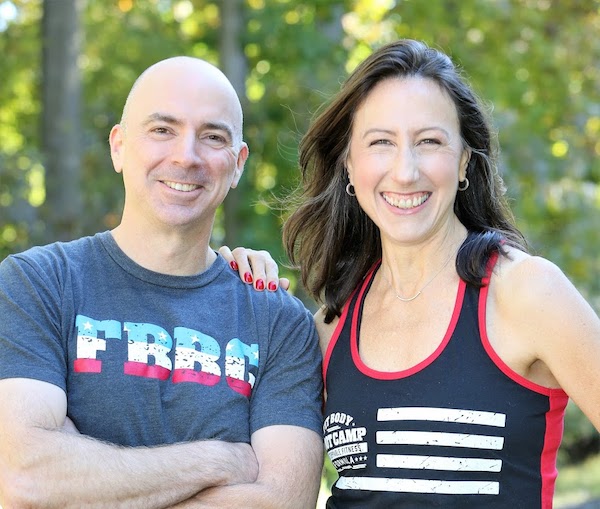 Time is precious, so we've created a method designed to maximize your time in the gym. We use a combination of High Intensity Interval Training (HIIT) and Active Rest Training to create a fast-paced workout that blows away any traditional method.
You'll be in and out of the gym in less than an hour, feeling energized and empowered.Our fitness boot camp's group format assures that you'll get expert coaching and knowledge at a fraction of the cost of one-on-one personal training. All sessions are conducted by our certified personal trainers, who lead the exercises and keep an eye on your form.
Our friendly, supportive trainers always maintain a positive atmosphere. They'll modify the workouts to match your fitness level and will help you with goal setting and accountability assistance.You'll supplement our amazing workouts with one-on-one nutrition coaching, which will help you build healthy habits outside of the gym.