REGISTER TODAY AND Get 75% off!
Start this coming Monday - Only
2
spots left!
Announcing Our Popular Challenge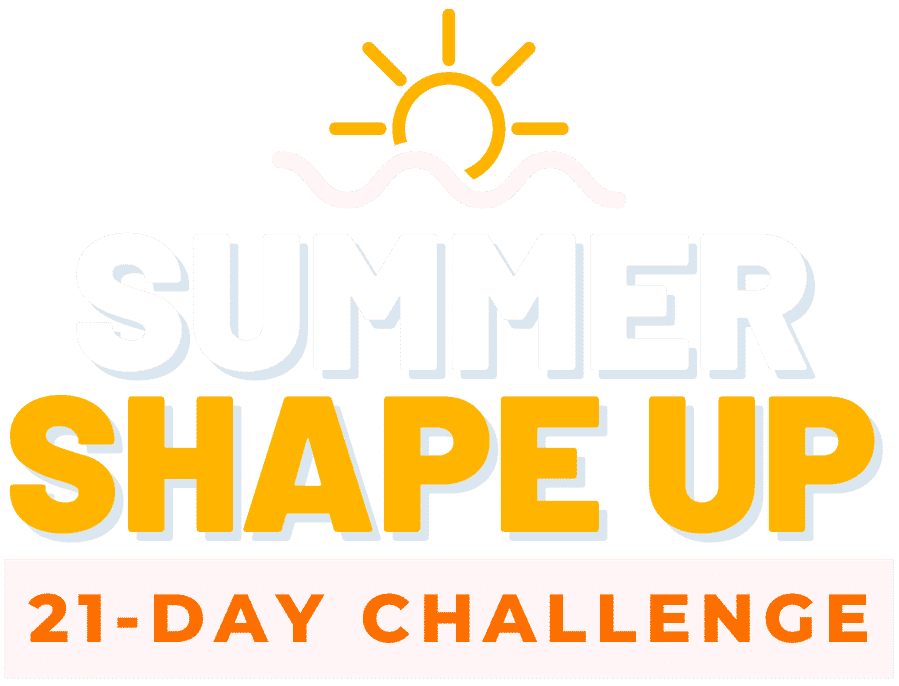 Designed to help you lose weight in just 21 days regardless of your age or current fitness level.
THE CHALLENGE:
Lose 8 lbs or more and
get 100% of your money back!
OUR GOAL IS TO GET YOU RESULTS!
This program will help you get into the best shape of your life. You can lose up to 8 pounds in just 3 weeks with our scientifically proven workout sessions, healthy eating plan (NOT A DIET), and motivational coaching.
Our Coaches Adjust The Workout Intensity For Each Person. All Fitness Levels Are Welcome. Join Even If You Haven't Worked Out In Years, Or Ever.
Watch Rebecca S. Transformation Story
The Summer Shape Up Challenge Is A Fun And Great Way To:
At The End Of The Challenge You'll End Up:
REGISTER TODAY AND Get 75% off!
Start this coming Monday - Only
2
spots left!
THIS BIG INCENTIVE IS ONLY AVAILABLE TO THE FIRST 18 PEOPLE WHO REGISTER.
Spots Are Limited. Registration will close once all spots are taken. Click the button above to guarantee your participation now or it will be too late!
YOU WILL Shape up THIS SUMMER IN 3 SIMPLE STEPS
WORK WITH A FIT BODY COACH
After you sign up, our entire team of professionals will work with you to support you, hold you accountable, and motivate you throughout the program. 
COMPLETE 3, 30-MINUTE WORKOUTS
Give us 30 minutes, 3 days a week, and you will love how quickly your body transforms. Our 30-minute workouts are quick and effective, giving you the fat-burning and muscle-toning you desire.
FOLLOW OUR FIT BODY NUTRITION SYSTEM
We know you are crazy busy and need something that is easy to follow, not overly restrictive, and gives you the fat-burning results you want. With our Fit Body Nutrition System, getting results has never been easier or more convenient.
Real results from people just like YOU
This is more than just an exercise program. We focus on your overall wellness so that you can feel physically and mentally strong, capable of taking on any program without worrying that your energy levels or body weight will get in the way.

UNLIMITED GROUP PERSONAL TRAINING
Energetic 30-min workouts for optimal fat burning, full-body toning, and a fun, challenging session!

You will nourish your body with healthy whole foods while increasing energy and dropping sizes.

POSITIVE SUPPORT & UNMATCHED ACCOUNTABILITY
We will guide you, encourage you, motivate you, and keep your head in the game. The days of trying to lose weight on your own are over. Let's do it as a team!

Join a family, not a gym, where a supportive community of like-minded individuals helps you achieve success.
Most frequent questions and answers
Fit Body Money Back Guarantee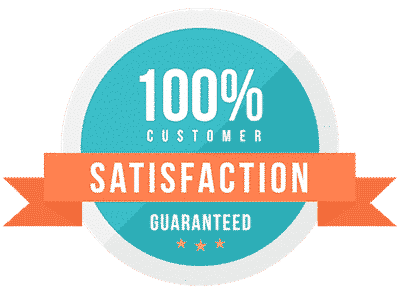 At Fit Body Boot Camp we do 1 thing better than anyone else and that is get your life changing results. We also put our money where our mouth is. If you complete the program and are not 100% satisfied with your results or your experience, we will give you 100% of your money back.
How can we be so confident? Because, we have helped 1,000's of people like you.