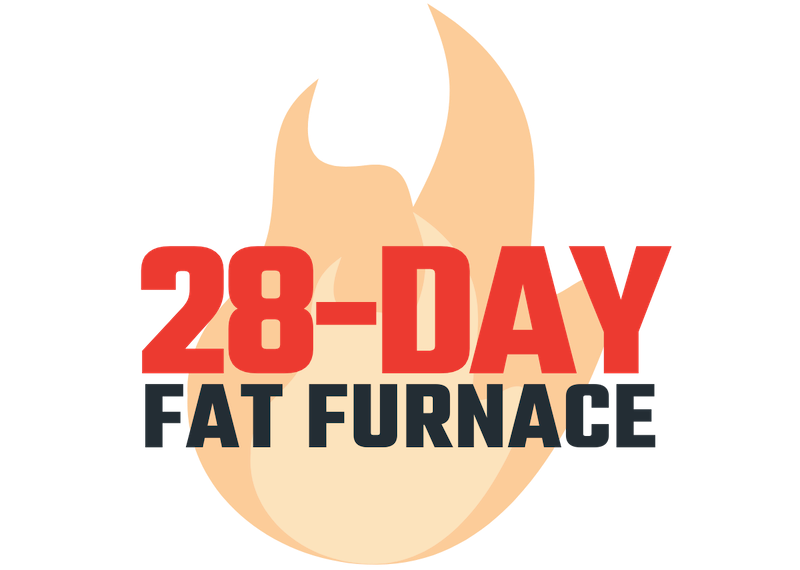 EXPERIENCE HOW
FUN & QUICKLY
YOU CAN MELT AWAY THAT STUBBORN FAT, BUILD LEAN MUSCLE, AND FEEL AMAZING IN 28 DAYS!
You'll be shocked at how easy it is to burn fat and get stronger regardless of your age, weight, or fitness level! – Guaranteed results or your money back!
WHAT KIND OF RESULTS CAN YOU EXPECT? TAKE A LOOK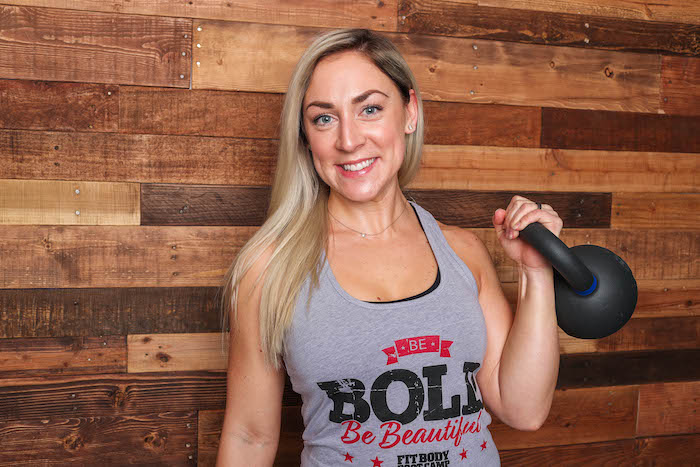 The Fat Furnace Program Is A Fun And Great Way To
At The End Of The Program You'll End Up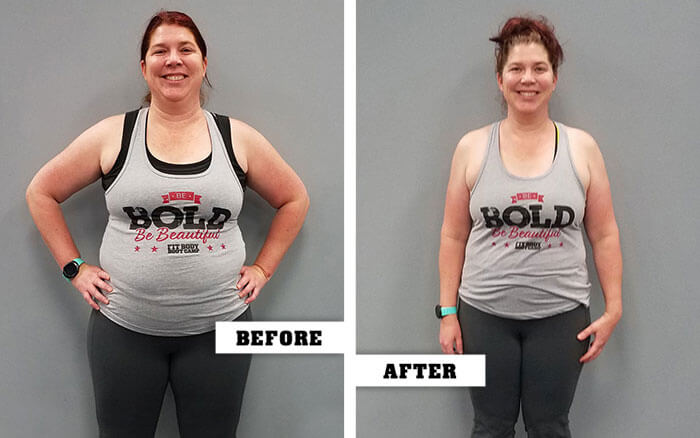 REGISTER TODAY AND SAVE BIG!
THIS BIG INCENTIVE IS ONLY AVAILABLE TO THE FIRST 12 PEOPLE WHO REGISTER.
Hurry only a few spots left!
Over 85% of the spots are taken
MONEY BACK GUARANTEED: If you follow this program and you're not completely satisfied with your results, you can request your money back!
SEE WHAT KIND OF RESULTS OUR CLIENTS HAVE ACHIEVED (AND YOU CAN TOO)
This is more than just an exercise program. We focus on your overall wellness so that you can feel physically and mentally strong, capable of taking on any program without worrying that your energy levels or body weight will get in the way.
Our Program Delivers Results In 3 Easy Steps

FIT BODY 30 MINUTE AFTERBURN WORKOUTS
All you need to do is complete 3 workouts per week. That's is less than 1% of your week! Our 30-minute workouts are full-body workouts that give you everything you need to burn fat, build lean muscle, skyrocket your fitness levels, and elevate your metabolism for up to 48 hours after your workouts.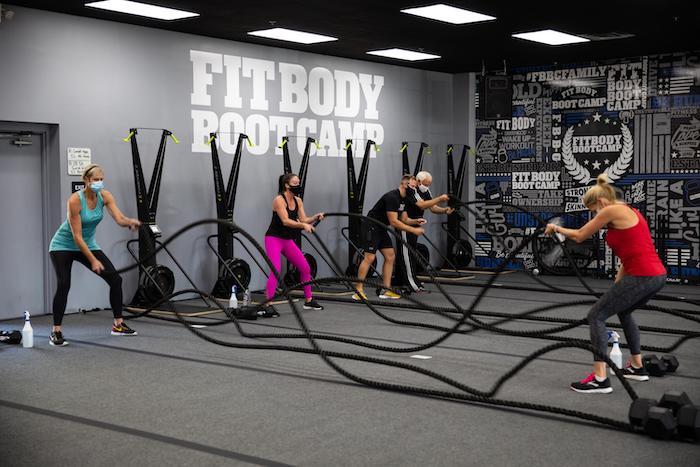 We provide you everything you need to succeed! Our coaches will motivate, encourage you, and hold you accountable.The days of trying to lose weight on your own are over. Let's do it as a team!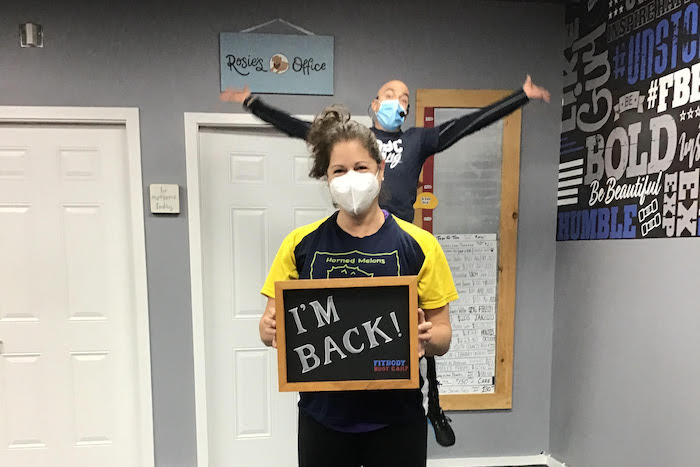 FIT BODY STRATEGY SESSION
Meet one-on-one with our coach to see where you are now and where you want to go on your health and wellness journey. We will develop a customized strategy that works for you!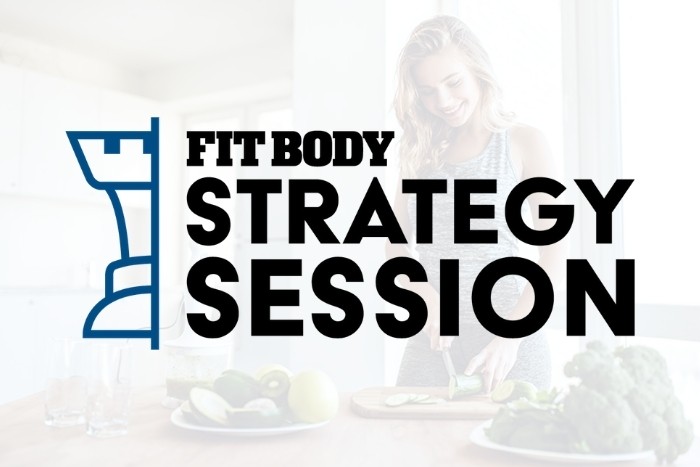 BONUS: Free InBody Scan And Analysis ($99 Value)​
To know whether you are losing fat (or merely water or muscle!), you need an accurate and reliable way to measure your body fat %.
The InBody is one of the most reliable and accurate ways to measure your body fat % and set up your fitness and nutrition plan correctly! At your strategy session, your Fit Body coach will provide you a free scan and analysis of your results and use the results to create a customized game plan for you.
A normal InBody scan and analysis costs $99, but it's yours FREE when you sign-up for our 28-Day Fat Furnace.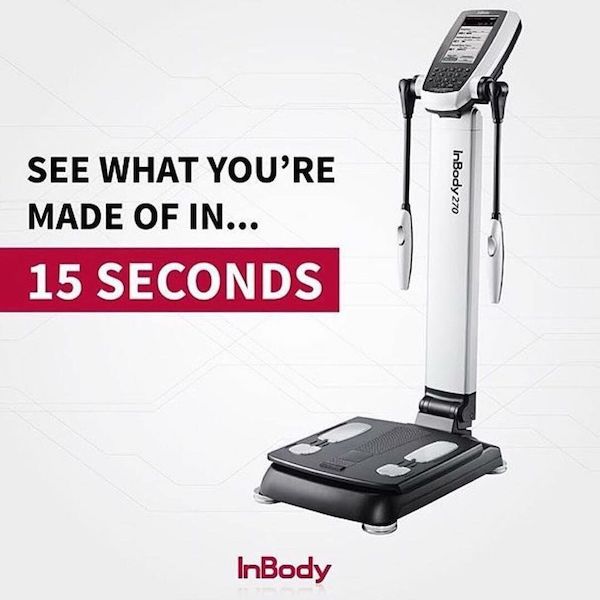 Most frequent questions and answers
What can I expect to achieve at the end of this fitness program?
There is no start date.
Once you register, we will contact you within 24-48 hours to schedule your first workout.
What are your training hours?
MONDAY:
5:20am, 6:15am, 7:30am, 8:30am, 9:30am, 4:30pm, 5:30pm

TUESDAY:
5:20am, 6:15am, 7:30am, 8:30am, 9:30am, 4:30pm, 5:30pm, 6:30pm
WEDNESDAY:
5:20am, 6:15am, 7:30am, 8:30am, 9:30am, 12:00pm, 4:30pm, 5:30pm
THURSDAY:
5:20am, 6:15am, 7:30am, 8:30am, 9:30am, 4:30pm, 5:30pm, 6:30pm
FRIDAY:
5:20am, 6:15am, 7:30am, 8:30am, 9:30am, 4:30pm
SATURDAY:
6:30am, 7:15am, 8:00am, 8:45am, 9:30am
Where is Wilton Fit Body Boot Camp?
Wilton Fit Body Boot Camp is conveniently located at 5 River Road in Wilton River Park (the Stop & Shop Plaza, a few doors down from the UPS Store and next to Kumon).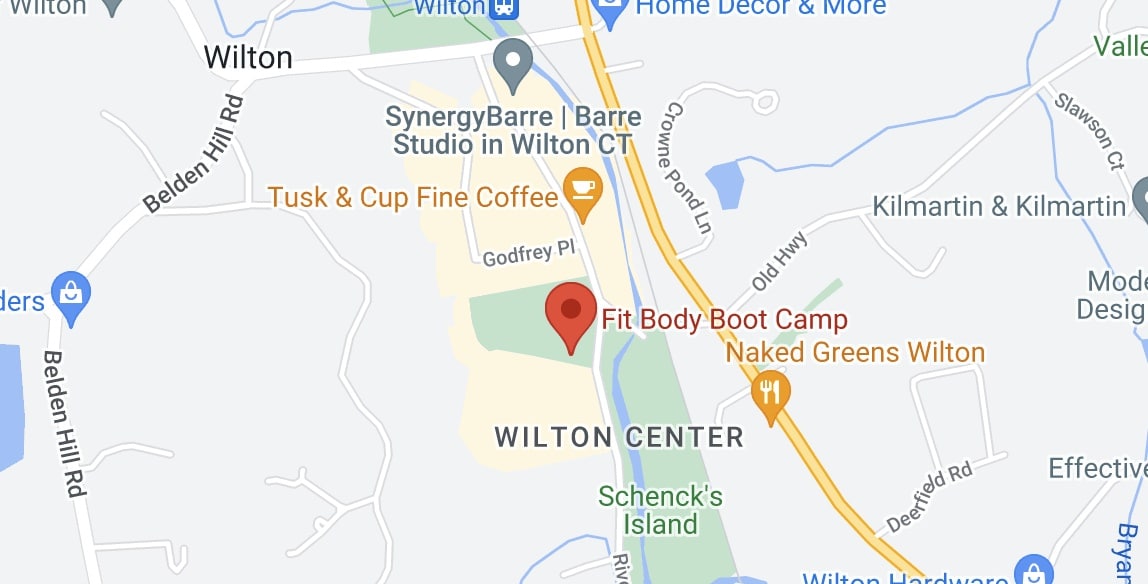 Contact us at (203) 587-0305 or info@wiltonfbbc.com.
MEN & WOMEN from any fitness level can participate in this program.

Everyone is welcome here at Wilton Fit Body Boot Camp!
WHAT WILL BE REQUIRED OF ME?
We encourage you to workout a minimum of 3x per week for guaranteed results. A total of 90 minutes a week.
I haven't exercised in a long time. Can I still participate?
Yes! Our program is for all levels.
The coaches will always provide modifications for every movement, and they are right there to help and make sure you are doing them correctly. 30 Minutes of HIIT where you can go at your own pace, but know our coaches will push you! 
How soon can I expect to see results?
This isn't a short-term gimmick. After completing the program forget about quick fixes forever and embrace this as a permanent way of life.
That said, you will start to feel different within the first 48 hours and will notice physical changes within the first week.
DON'T JUST TAKE IT FROM US
PEOPLE ❤️ FIT BODY BOOT CAMP
Our goal is to make this boot camp the cleanest, healthiest, and safest place that you can go.
During these times, it's important to improve your health and immune system.
Every day, there are studies coming out on the link between COVID and obesity. Some studies say it increases your risk of developing a SEVERE case of COVID by almost 30%.
There are steps you can take to protect yourself, like losing weight and eating right. That makes NOW the perfect time to start your weight loss journey.
This easy-to-follow fitness program eliminates all the confusion around exercise, nutrition, and motivation helping you lose weight for good.
You'll look great, boost your immune system, improve your overall well-being and have FUN while doing it. We design this program to get you results you can see and feel.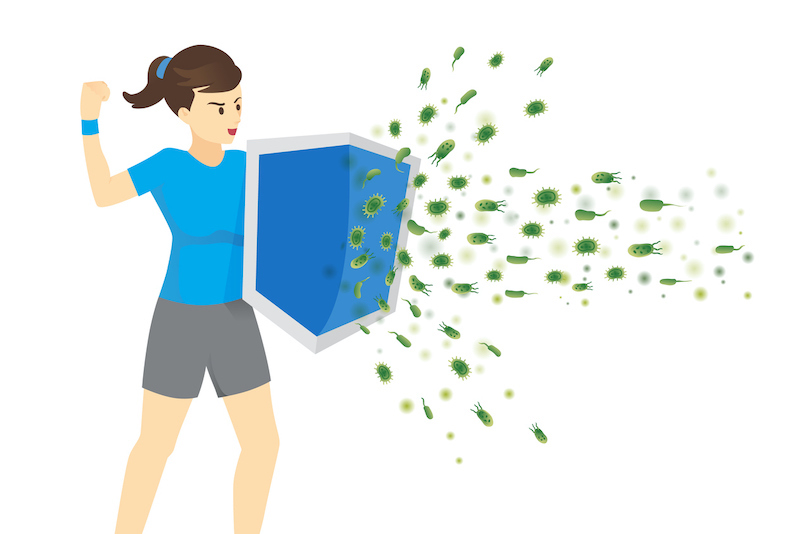 Fit Body Money Back Guarantee
We know you're most likely skeptical about the results you will get on our program so we want to remove all the risk. Our program either works or you don't pay.
Guarantee: Sign up for our program and if you decide that our program is not right for you we will give you a 100% refund.
Our mission at Fit Body is to inspire fitness and change lives every day. We will either deliver on our promise or give you your money back.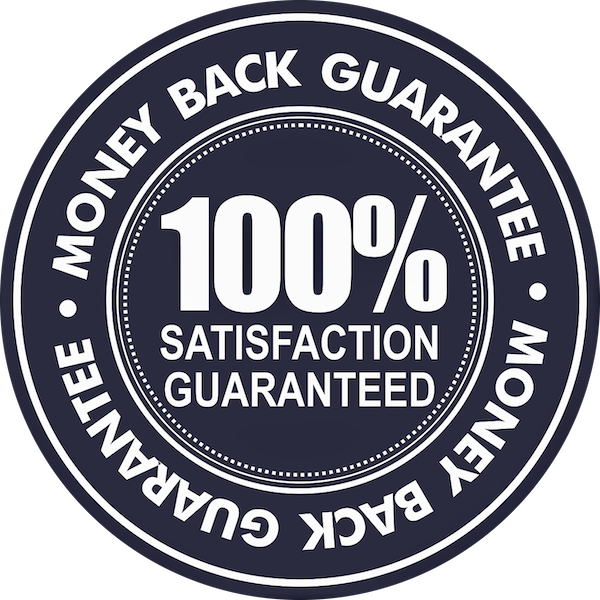 Get Started In A Welcoming, Supportive, And Non-Judgemental Environment You'll Love.
You're not joining a gym, you're joining a community. We are a community of like-minded people who will give you the positive support and accountability you need to succeed.