Expertly Designed To Get You Into Head-Turning Shape By Melting Stubborn Fat, Tightening Your Core, And Slimming Your Arms And Legs— Regardless Of Your Age And Current Fitness Level.
This is a weekly program starting every Monday. You decide the length of the program, up to 6 weeks, to best fit your Summer plans.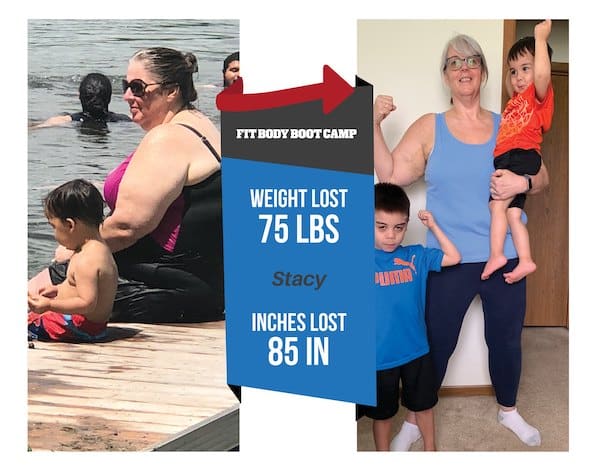 WE'VE ALREADY HELPED HUNDREDS OF PEOPLE JUST LIKE YOU TRANSFORM THEIR BODIES AND THEIR LIVES.
Get Ready To Say Goodbye 👋 To Soul-Crushing Diets And Endless Hours Running On A Treadmill And Finally Lose That Extra Weight That's Been Holding You Back For Years
REGISTER TODAY AND SAVE BIG!
ONLY AVAILABLE TO THE FIRST 18 PEOPLE WHO REGISTER.
WHICH COVERS YOUR FIRST WEEK. THEN $19 WEEKLY.
MONEY BACK GUARANTEED: If you follow this program and you're not completely satisfied with your results, you can request your money back!
5 REASONS TO JOIN THE SUMMER SLIMDOWN PROGRAM
YOU'LL GET UNLIMITED GROUP PERSONAL TRAINING
You're guaranteed to meet your weight-loss goals with our signature Summer Slimdown workouts regardless of your current fitness abilities.
Our 30-minute full body workouts are designed to get you to burn fat, build lean muscle, skyrocket your fitness, and elevate your metabolism for up to 48 hours after you exercise.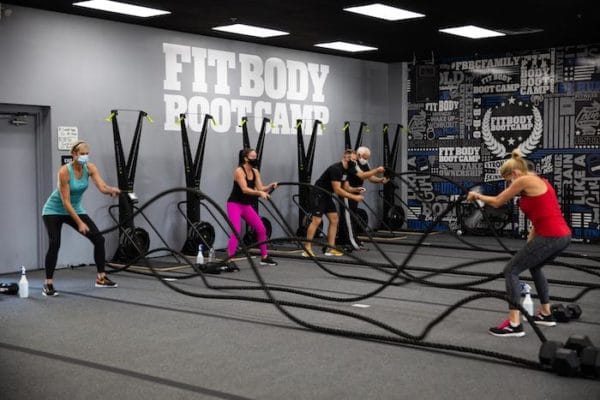 YOU'LL GET A CUSTOM NUTRITION PLAN
Our coaches will work with you so you're able to easily transition into making the right food choices without starving and without giving up on taste!
You'll rid your body of sugar cravings, rev up your metabolism, and get you the energy you need to take on your busy schedule.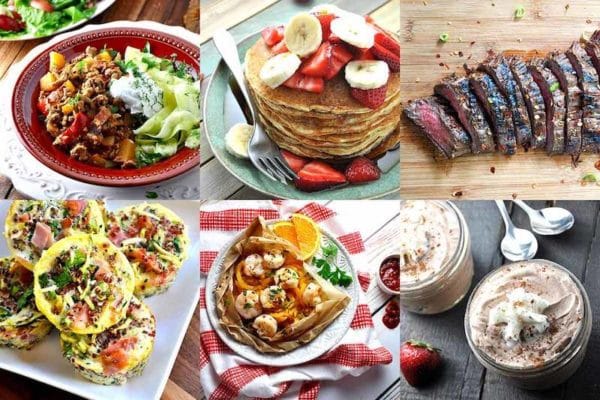 WE HAVE A PROVEN ACCOUNTABILITY SYSTEM AND WE KEEP YOU MOTIVATED
We provide you everything you need to succeed including assigning you your very own coach who will help guide you every step of the way and hold you accountable. You'll be able to see your progress as we measure your body fat percentage and track your measurements every week.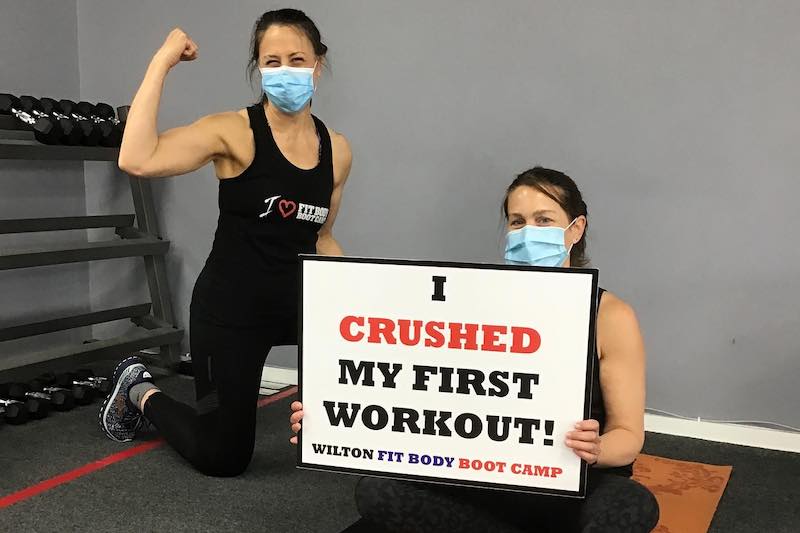 YOU'LL GET UNMATCHED POSITIVE SUPPORT IN PERSON AND ONLINE
You'll also be invited to join our private VIP Facebook group where members are always sharing delicious recipes, congratulating you on your victories, and supporting you on your new journey no matter what.
Our coaches are also there to provide motivation and support and answers to all your questions.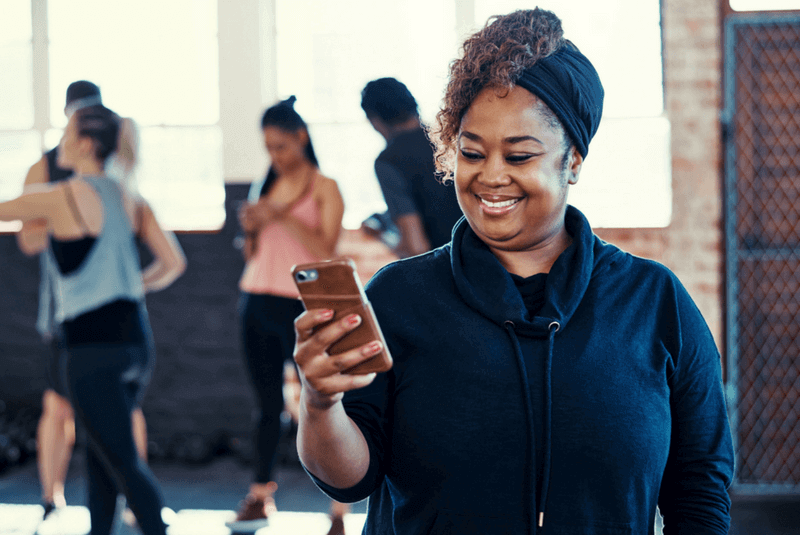 YOU'LL JOIN A WELCOMING COMMUNITY & MAKE LASTING FRIENDSHIPS
You'll be part of our community of people who just want to make healthy lifestyle choices — your new friends will be there cheering you on and pursuing their goals right alongside you. It's a winning combination that'll set you up for amazing results.
BONUS: Free InBody Scan And Analysis ($99 Value)​
To know whether you are losing fat (or merely water or muscle!), you need an accurate and reliable way to measure your body fat %.
The InBody is one of the most reliable and accurate ways to measure your body fat % and set up your fitness and nutrition plan correctly! At your strategy session, your Fit Body coach will provide you a free scan and analysis of your results and use the results to create a customized game plan for you.
A normal InBody scan and analysis costs $99, but it's yours FREE when you sign-up today.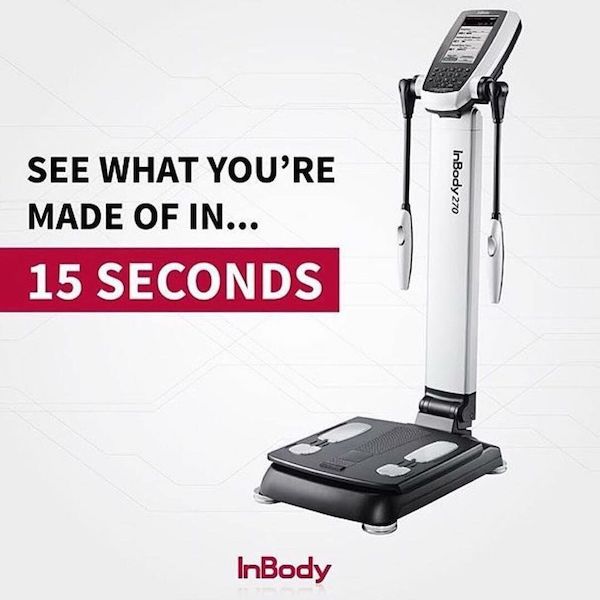 Real results from people just like YOU
We are on a mission to be the best 30 minutes of your day and change your life for the better. No matter if you have 10 or more pounds to lose you will not find a better, more efficient program.
Enjoy summer to the fullest by getting into great shape fast without having to give up your favorite foods or spend hours in the gym.
THIS PROGRAM IS FOR YOU IF…
Most frequent questions and answers
We know you're most likely skeptical about the results you will get after completing our program so we want to remove all the risk. Our program either works and you get results— or you don't pay.
Guarantee
: Sign up for our program and if you decide that our program is not right for you, we will give you a 100% refund.
Our mission is to inspire fitness and change your life. We will either deliver on our promise or give you your money back.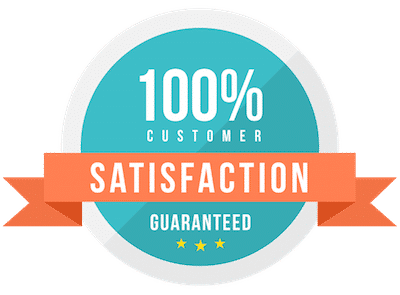 Get Started In A Welcoming, Supportive, And Non-Judgemental Environment You'll Love.
You're not joining a gym, you're joining a community. We are a community of like-minded people who will give you the positive support and accountability you need to succeed.